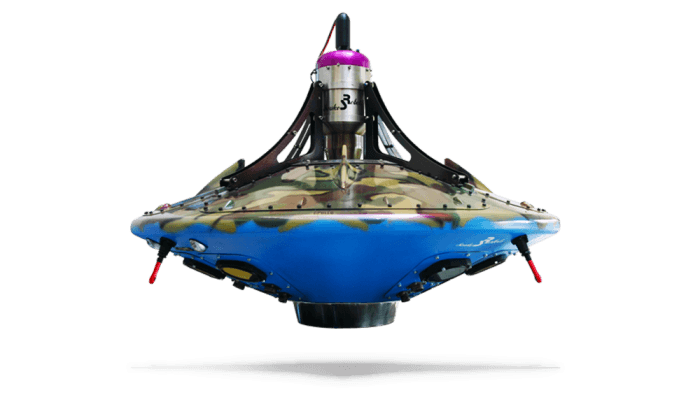 The continuously increasing global threats, such as terrorism in conjunction with the minimizing of budgets give as a result that force the leaderships of police forces, navy, aviation and army to focus on technologies, that will help them to execute more effectively and reliably their missions.

IT PROVIDES THE FOLLOWING CHOICES TO THE OPERATOS

Surveillance from high altitude
Scan & detect remote targets of high interest
Recording data (picture-sound) in a simple way, silently and with absolute secrecy
Take-off and landing requires small surface
Remaining hovering for a lot of time operational in the desirable height for the mission

THIS INVENTION CAN SUPERVISE A BIG RANGE OF OPERATION TERRAINS LIKE

Highly populated urban terrain
Regions rich in fauna and flora
Regions affected from natural phenomena (floods, earthquakes, volcanos)
National border lines etc.

The design and the manufacture of this air platform are performed depending on its final implementation purpose. Thus, there is the possibility of choice in various dimensions and mat.