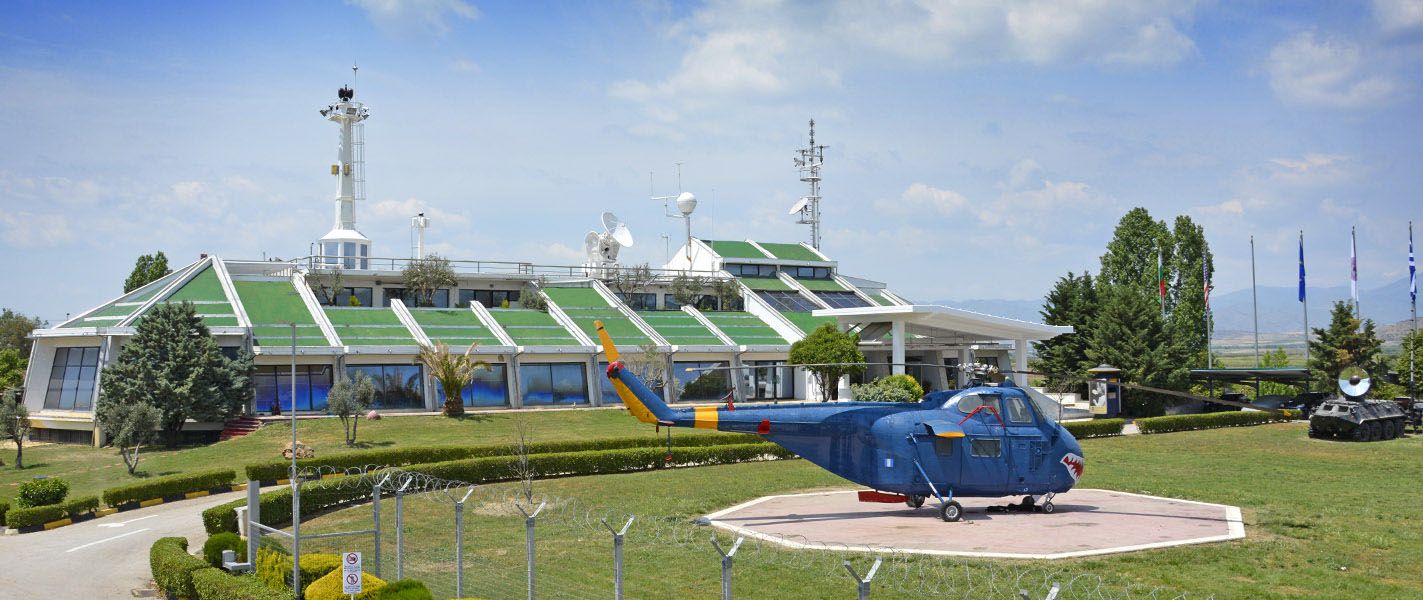 The Group of Companies Soukos is specialized in the development, production and distribution of systems with defensive, industrial and environmental applications.
Today, the Group comprises of Soukos Robots SA that constitutes a specialized research and technology centre, Industrial Robots SA which is a strictly constructional company and Soukos Environmental SA which trades and distributes systems of waste management.
SOUKOS ROBOTS S.A. was founded in 1979 and is situated in privately-owned facilities in the district of Larissa, Greece.
The company's main strategy is to design, study and develop state of the art robotic systems, applied in industry and the environmental field.
The original apprehension of an idea, the circumstantial research and study, the integrated design of high tech systems of excellent rendition, all take place in the fully equipped facilities of SOUKOS ROBOTS and specifically in the Department of Research and Development (R&D).
The constant occupation, the long standing study, the amassed know-how in the field of multi-applied innovative technology is evident via the obtainment of universally copyrighted patent certificates, which classify SOUKOS ROBOTS S.A. as a Model Research and Development Center of global influence and range.
The successful activation of SOUKOS ROBOTS S.A. in a wide range of innovative projects, inevitably led to the foundation of INDUSTRIAL ROBOTS S.A. in new privately-owned facilities. Within this company, prototype systems are developed and built, under the firm guidance and monitoring of SOUKOS ROBOTS S.A.
In order to promote and commercially exploit the innovative environmentally applied products by SOUKOS ROBOTS S.A, SOUKOS ENVIRONMENTAL S.A. was founded. It is the company's policy to focus on the utilization of the innovative products designed and researched by SOUKOS ROBOTS S.A and then developed and built by INDUSTRIAL ROBOTS S.A., and modern environmental problem solving.